I've just started an lj of my LotR comics. I'm still learning, so any tips are welcome and good. I use Adobe Illustrator.

Oh, and I'm looking for fellow cartoonists. So let me know if you are one!



Here it is, the first instalment of what I hope will be many more cartoons.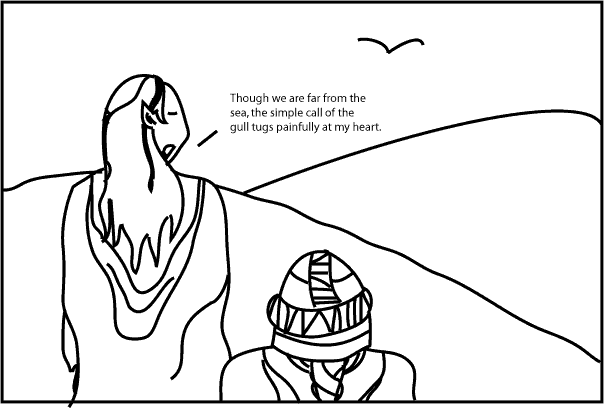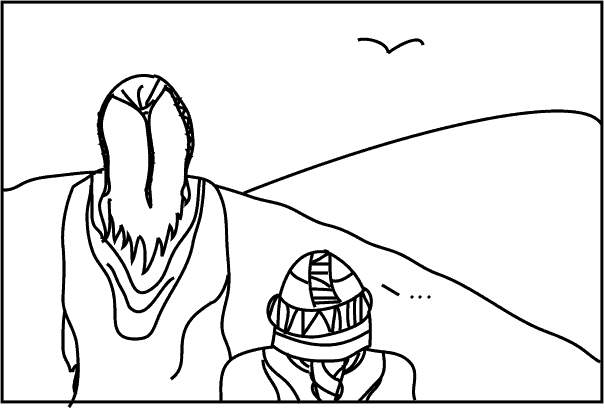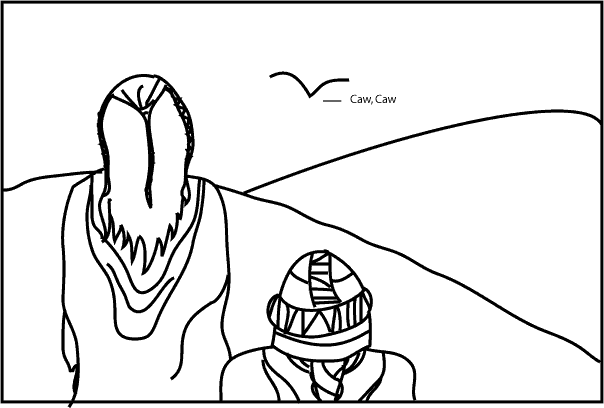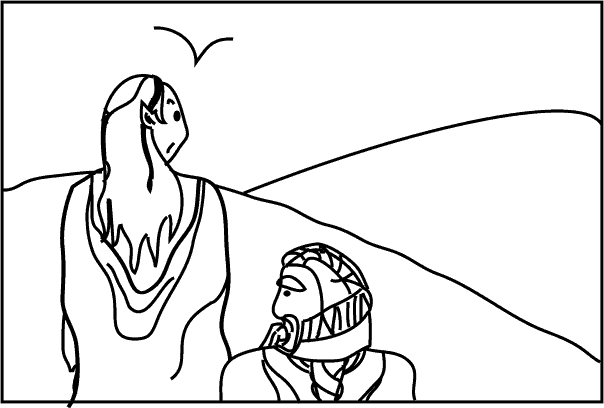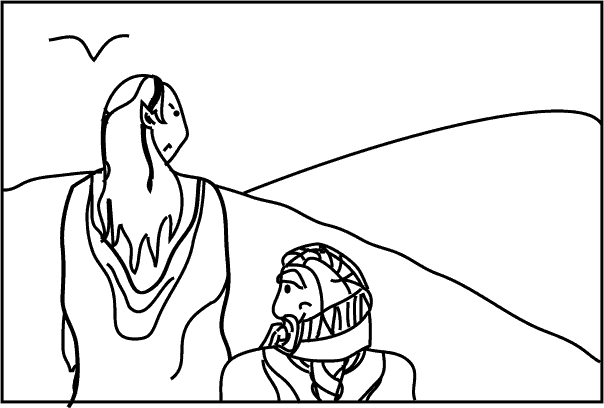 Ah, I love Legolas as much as the next person, but he makes for such a tragic hero! :-)